We are
Cologne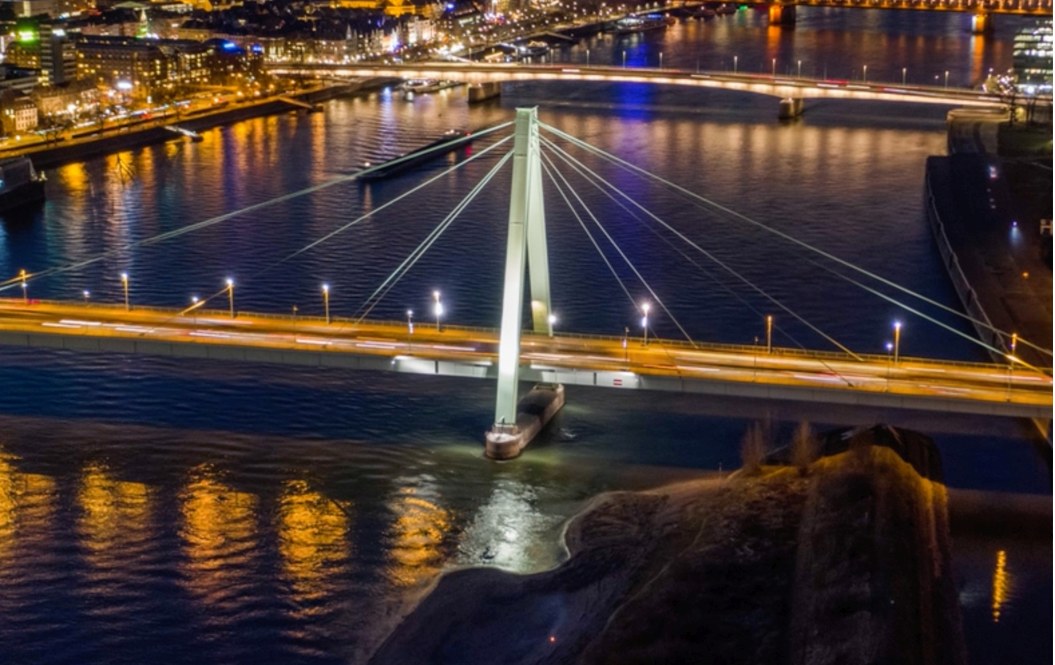 We are experts when it comes to any legal questions,
especially questions in the field of accounting,
tax consultancy and medical law. Our team mirrors
the diversity of our global network of law firms,
from here to Sao Paulo, Beijing, and Dubai. But the
team always speaks only one language: Yours.